Brevini Gearbox Background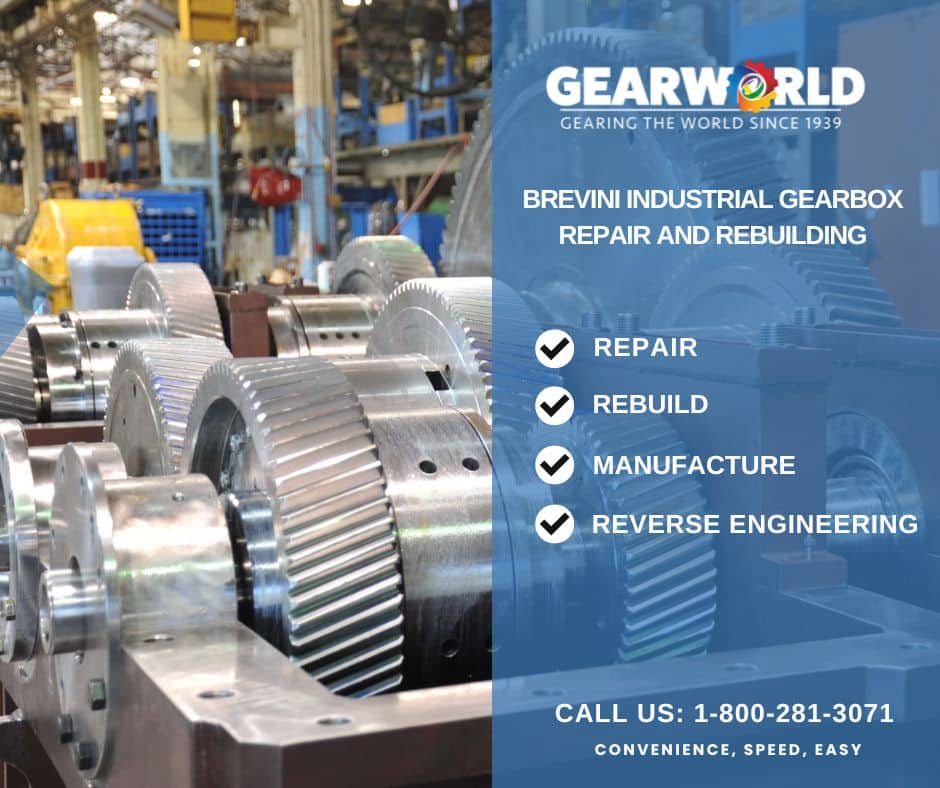 Brevini Gearboxes offers some of the best performance you can find but they do occasionally break down. You can call the OEM, Dana Brevini, directly for your gearbox repairs; but like all other OEM's, they have an extremely long turn around time. For many cases their backlog is from 9 months to a year for a repair.  Brevini Gearbox Repair Services. At Gear World, We can get your Brevini gearbox Repaired in far less time and for far less money and it will meet or beat OEM standards! We will pick up your gearbox for free and bring it to one of our plants where we complete an NDTI (Non-DestructiveTeardown Inspection) with a full white glove treatment of your gearbox to assess the needs.  
Dana Brevini has been helping customers since the 1960s. They have moved from a "small workshop" to  widespread international company that provides service for industrial, agriculture, marine, energy, infrastructure and heavy machinery sectors.
Call: 1-800-281-3071
For Emergencies Call: 1-832-338-4990
Chicago: 1-312-600-0777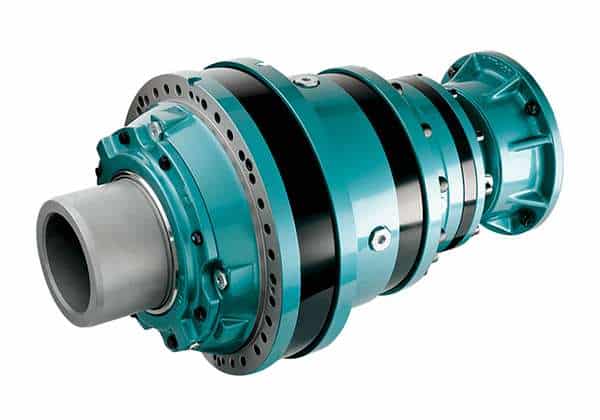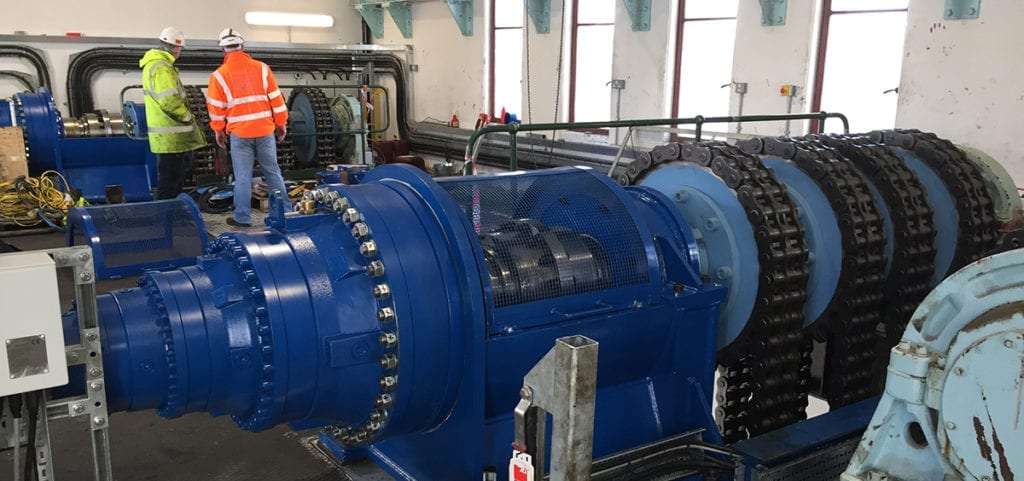 The Truth About Our Advanced Gearbox Repair & Overhaul Solutions
When a gearbox leaves our plant to go back to work in your process, you are getting a machine that is in "Like-New" condition that will meet and many times exceed the OEM specifications. Check out this case study for more information on how our gearbox repair solution surpasses the OEM specs. 
Schedule a Tour of One of Our Plants 
Capabilities –  Feel free to call 1-800-281-3071 to schedule a tour of one of our plants. Click here to read more about our Gearbox Repair capabilities. 
CALL US NOW:
1-800-281-3071
We Proudly Serve the USA, Canada, Mexico, Caribbean, and South American Territories.
We are not the Brevini OEM but we do service their products.