We Rebuild & Reverse Engineer David Brown Gearboxes
At GearWorld Free Quotes On All David Brown Gearbox Repair as well as Offering 24/7 Emergency Rush Services. We Also Stock & Manufacture All David Brown Gear Sets & Shafts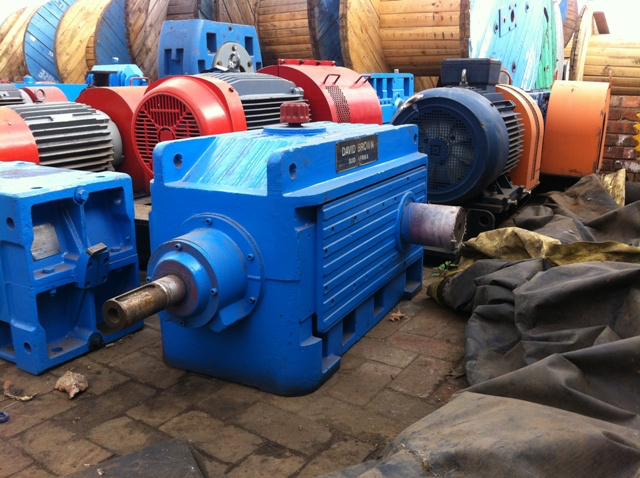 Our expertise qualifies us to work with David Brown Gearboxes
Our extensive experience qualifies us to work with David Brown Gearboxes from a broad range of manufacturers. As with all of our gearbox services, our gearbox rebuild and repair services conform to ISO standards. Contact us for more information on our capabilities and rush service.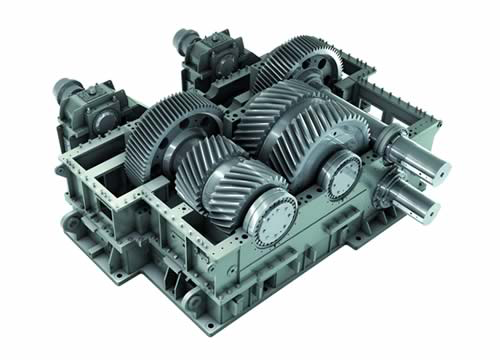 David Brown Gearbox Rebuild, Repair, and Emergency Services
When your David Brown gearbox arrives at our facility we will disassemble, clean, inspect and measure all gears and shafts and determine if your David Brown gears and shafts are qualified to be repaired. If the David Brown gears and shafts are not repairable, we have the capabilities and expertise to manufacture all new David Brown gears and shafts such as Helical, Double Helical, Herringbone, Split Herring bone, Bevel, Spiral Bevel, Spur Gears, Ring Gears, Eternal Ring Gears, Rack & Pinion, Worm Gears, Double Enveloping Worm Gears, Hypoid Gears, Screw Gears, Plus More! Once your David Brown gearbox is repaired we then do a six hour test run for overheating, vibration, and leaking to ensure our exclusive warranty. GearWorld can do all of these repairs and rebuilds that pass the savings back to you rather than buying a new David Brown gearbox.
CALL US NOW: 1-855-910-7155
We Proudly Serve the USA, Canada, Mexico, Caribbean, and South American Territories.