GE Gearbox Repair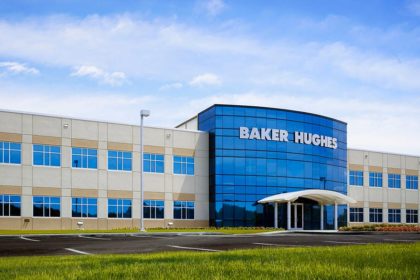 GE Gearboxes has been a leader in many industries for generations.
GE Gearbox Repair Is essential in this day and time. GE Gearboxes are as trusted as the GE name. They have a heavy focus on renewable energy and their gearboxes have been used in thousands of wind turbines. In 2017 GE Oil & Gas and Baker Hughes merged giving the two household names an even more global presence.
Call: 1-800-281-3071
For Emergencies Call: 1-832-338-4990
Chicago: 1-312-600-0777


GE Gearboxes offers some of the best performance you can find but they do occasionally break down and need to be overhauled or rebuilt. You can call the OEM, BHGE, directly for your GE gearbox repair; but like all other OEM's, they have an extremely long turn around time. For many cases their backlog is from 9 months to a year for a repair. This is the reason why companies like Gear World exist. We fill in the gap by offering Gearbox repair service the surpasses OEM Specs and we can get your Ge Gearbox Rebuilt and back to you in a fraction of the time it would take the OEM.
GE Gearbox Repair Services
At Gear World, We can get your GE gearbox repaired in far less time and for far less money and it will meet or beat OEM standards! We will pick up your gearbox for free and bring it to one of our plants where we complete an NDTI(Non-DestructiveTeardown Inspection) with a full white glove treatment of your gearbox to assess the needs.
Borescopic and vibration assessment
Asset performance management (APM)
Oil analytics
Helical stages on nearly all models
Specialized technical gearbox expertise
Repair innovation for RTS
On Demand Quality, safe repairs
Capabilities across a variety of non-GE platforms
Full drivetrain replacement
Fixed rotor gearbox exchange
Craneless gearbox exchange on select models
Catastrophic gearbox replacement and clean-up
New gearboxes at latest revisions
Reman gearboxes at latest revisions
Universal gearbox
Core return credit
Extended warranty on gearboxes
Component and system upgrades
Improve reliability, extend life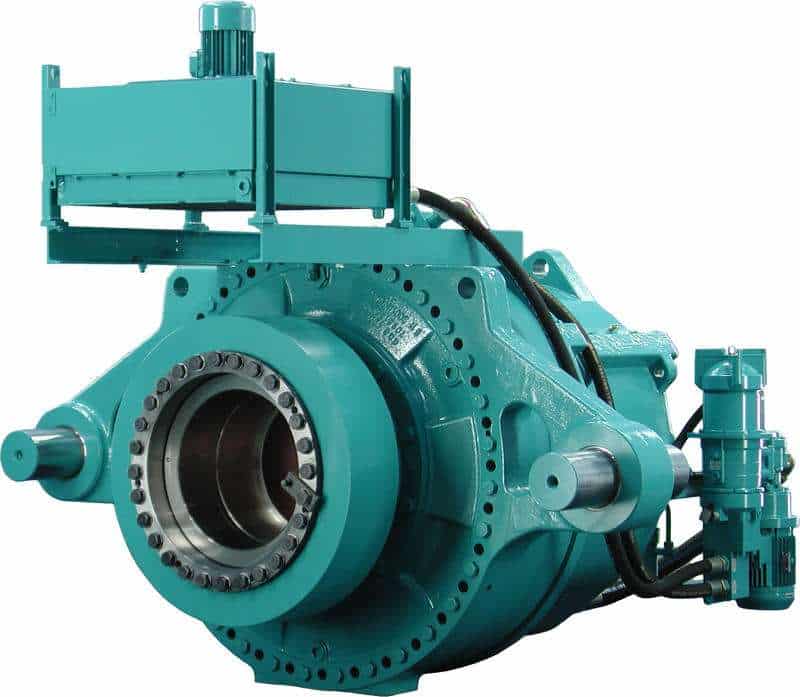 The Truth About Our Advanced GE Gearbox Repair & Overhaul Solutions
When a GE gearbox leaves our plant to go back to work in your process, you are getting a machine that is in "Like-New" condition that will meet and many times exceed the OEM specifications. Check out this case study for more information on how our gearbox repair solution surpasses the OEM specs. 

Schedule a Tour of One of Our Plants
Capabilities – Feel free to call 1-800-281-3071 to schedule a tour of one of our plants. Also, Check out the Video below to go on a virtual online tour of one of our many plant locations. Click here to read more about our Gearbox Repair capabilities.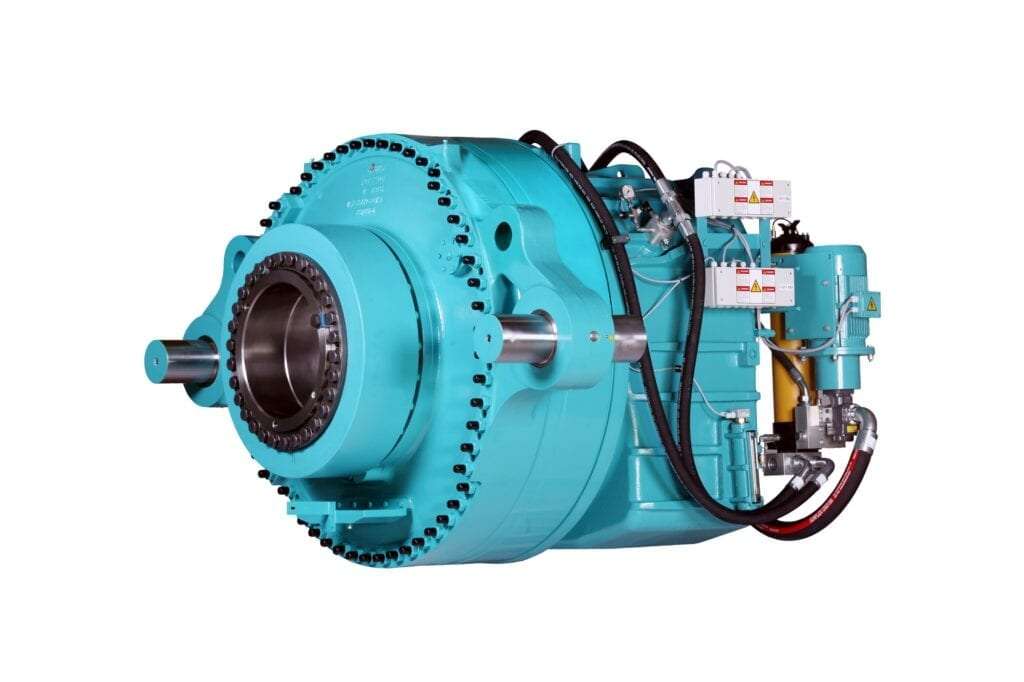 For GE Gearbox Repair, CALL US NOW:
1-800-281-3071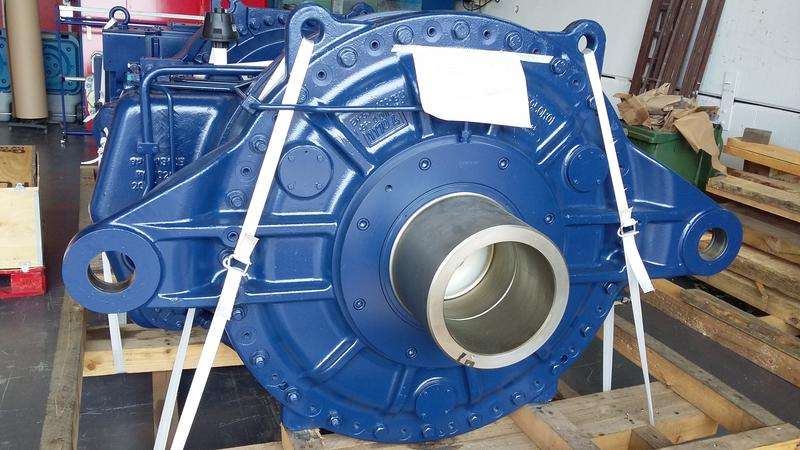 We Proudly Serve the USA, Canada, Mexico, Caribbean, and South American Territories.
We are not the BHGE OEM but we do service their products. If you would like to contact BHGE you can contact them at:
https://www.bhge.com
17021 Aldine Westfield
Houston, Texas 77073