Gear World is a national gearbox repair service with a fleet of trucks located all over the USA.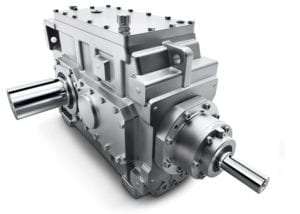 Gear World is the fastest, full service, worldwide specialist in gearbox repair of Flender gearboxes. Taking the latest innovations of our gearbox service experts, our goal is to get, often mission critical, gearboxes back into production at the shortest timespan possible. We have a winning track record in Flender Gearbox Repair! Having experience with a wide variety of brands, we know the weakspots and strengths of any brand and can not only repair but often improve the reliability of any gearbox system.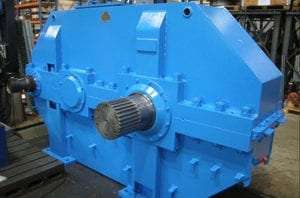 Flender Gearbox Services
Flender is a manufacturer of industrial and maritime gearboxes for almost any power application. Flender is mostly known for their gearbox and transmition solutions in the cement, materials handling, rubber and plastics, wind energy and power industries. Flender technology is in use in thousands of applications worldwide, including:
– Building and building materials machinery
– Conveyor and Transport systems
– Plastics and rubber processing
– Papermaking and finishing
– Wind Energy
– Chemicals and environment
– Railway vehicles
– Food processing
– Marine generator gearboxes
– Escalators and elevators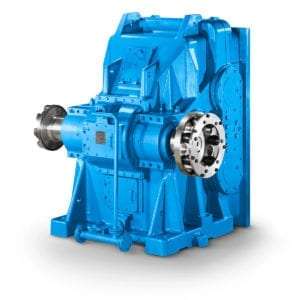 Gear World is specialized in servicing gearboxes in all industries. Our highly experienced emergency support team work to provide effective solutions that meet your demands that will keep your production running!