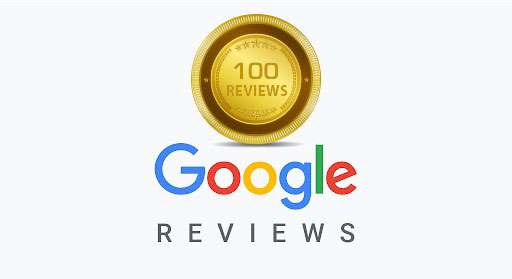 On May 1, 2021 we have reached a great milestone. Due to overwhelming client response we have received over 100 5-Star Google Reviews! We would like to thank all of our wonderful customers for your kind words. 
It means so much to us to see that our work has inspired you to take your time and write these heartfelt reviews. We look forward to continuing our long standing business relationships with you, working harder and forging new ones as we move into the future.  Thank you – Team GearWorld
Optimal Gearbox Rebuilding
Let Us Reduce Your Downtime
Complete Gearbox Rebuilding and Parts Fabrication
Complete Extruder Rebuilding
We Rebuild Extruders Too!
Extruder, Gearbox, Screw & Elements Rebuilding
Industries we
Serve
Everyday